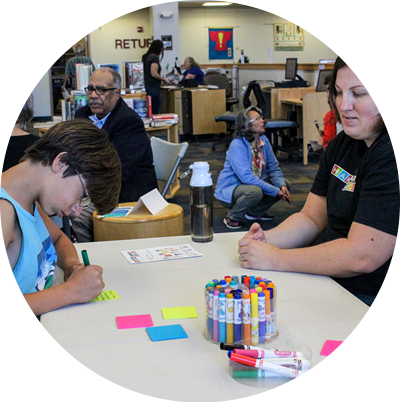 Become a Volunteer
The County of San Diego's robust volunteer program connects individuals from diverse backgrounds with opportunities to serve their communities and be civically engaged.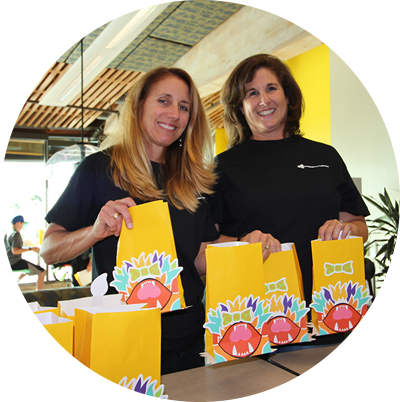 Find a Volunteer Opportunity
Make your contribution to better government, and your community, by putting your personal values into action and volunteering for the County of San Diego.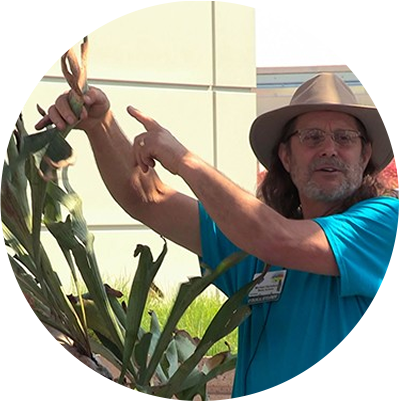 See our Calendar
Volunteering with the County of San Diego is an opportunity to give back to your community or gain valuable job opportunity.